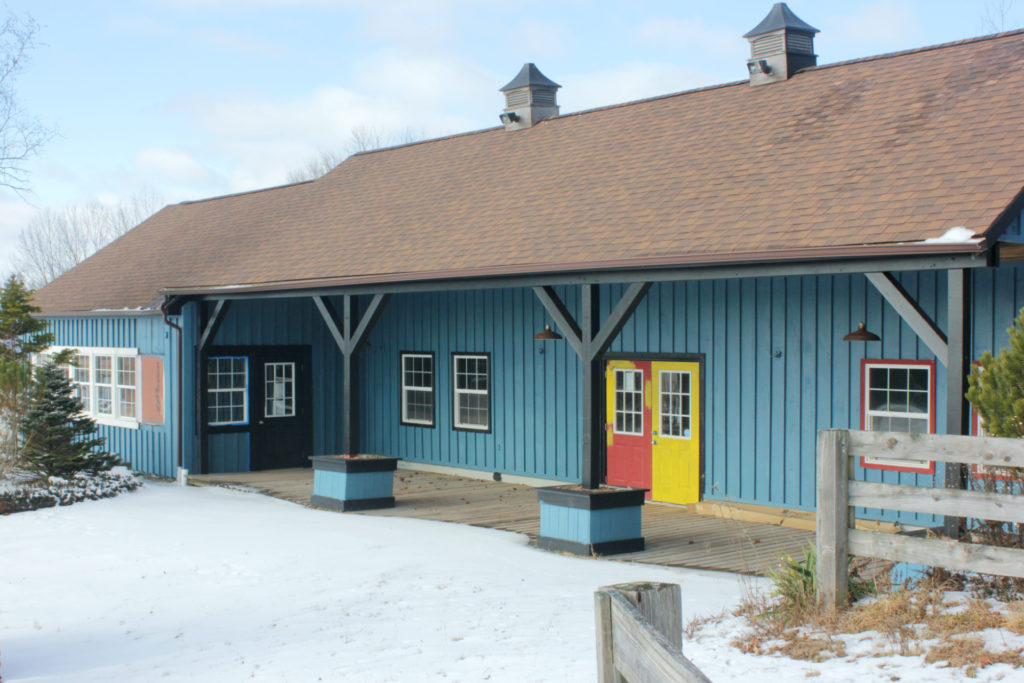 Dear Radio Catskill community,
The new home of Radio Catskill is under construction and we are on track to move to our new home this summer. With the support of donors, listeners and volunteers, we are building a dynamic and modern broadcast facility in Liberty, NY. The new facility will house state-of-the-art digital studios, a community room, and adequate office space closer to the center of our listening area. We are excited about the future and our plans for growth, but funds are needed to make the move and we need your help now.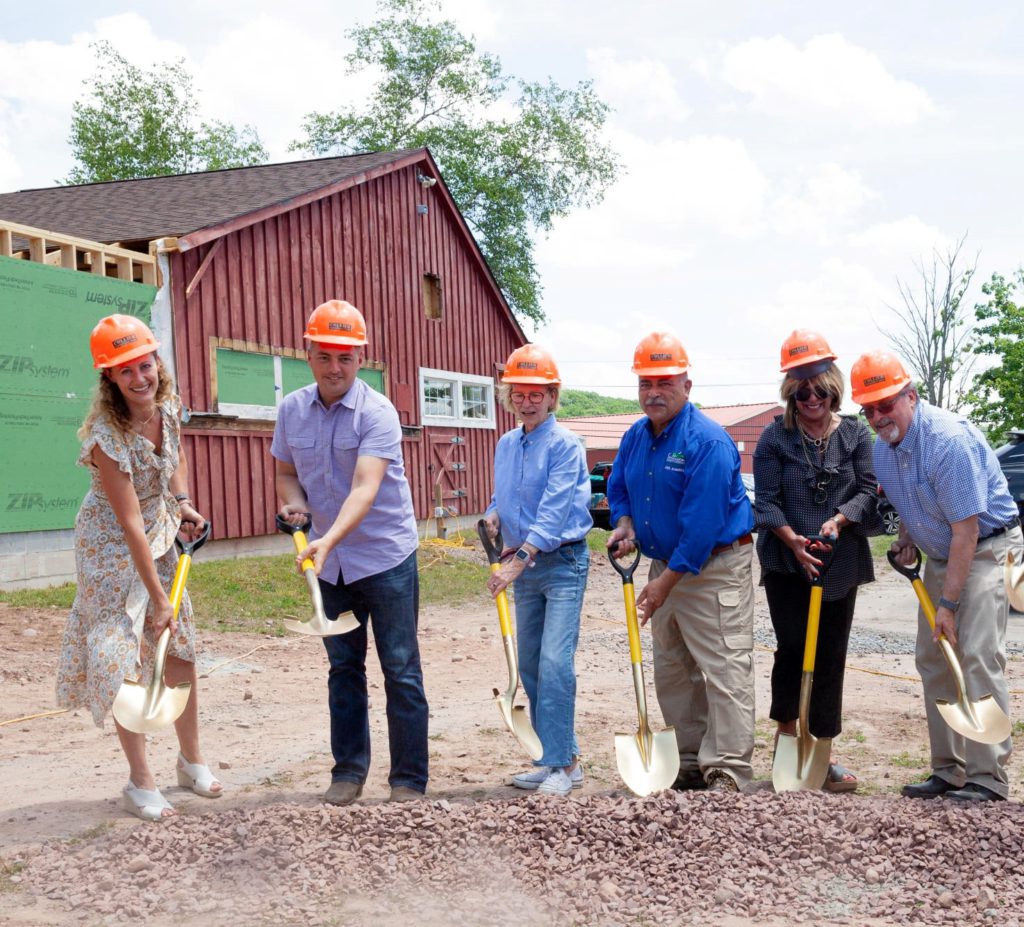 BE A PART OF MAKING IT HAPPEN
To complete the project, we have launched a capital campaign to raise the $300,000 needed for building and equipment, the largest and most ambitious fundraising effort in our 30+ year history.
The Board of Trustees, staff and volunteers are doing everything possible to minimize the costs of this project. Largely through property sales at the Liberty and Jeffersonville sites, the project started out with $150,000 of seed money. We have also had the good fortune of receiving approximately $50,000 of in-kind contributions in the form of construction and other work done by BOCES students in Liberty. Over the years, we've built a nest egg through shrewd investments and savings. We're also working with our banking partners Jeff Bank to secure additional financing.
To date, we have raised over $160,000, including lead gifts from current and former members of Radio Catskill's Board of Trustees and supporters. Now, we need to raise the second half of our $300,000 goal and are reaching out to the entire Radio Catskill community.
We invite you to be a part of this exciting transformation. Help make Radio Catskill and even stronger institution.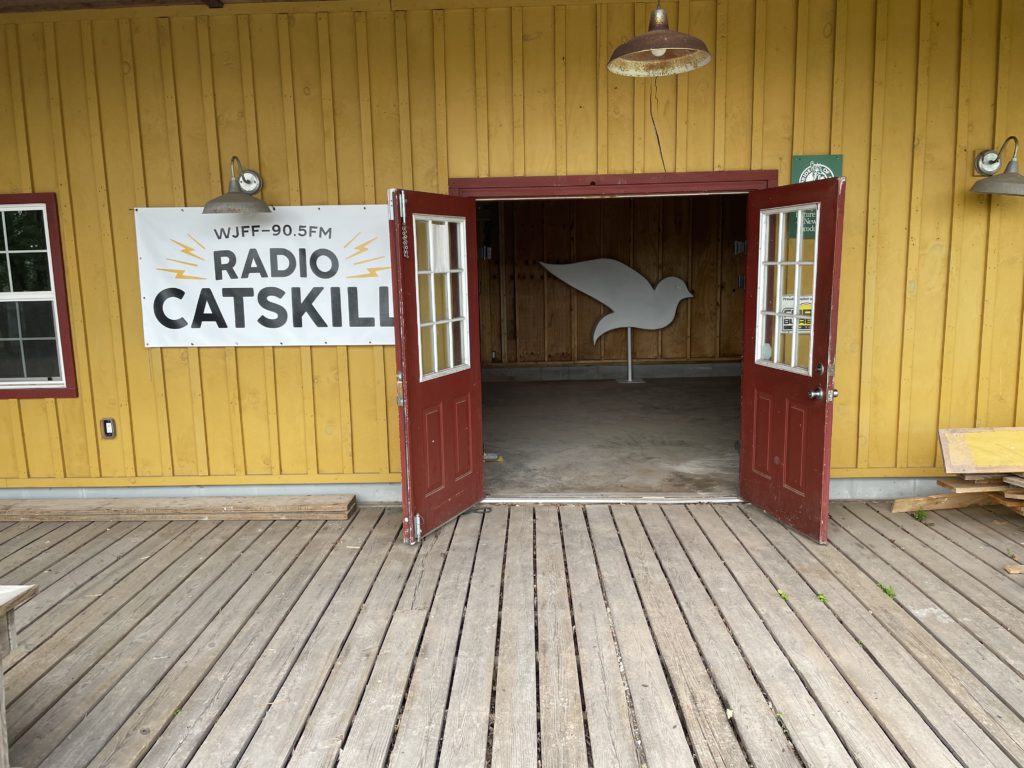 We are grateful for whatever you can do to help complete construction and open the doors to a new, more accessible station for all.
Sincerely,
Barbara Martinsons and James Lomax
Honorary Co-Chairs, Radio Catskill Capital Campaign